BATHROOM REMODEL
House to HOME Construction can change, upgrade, and remodel your bathroom. Need more room, better lighting, more storage! We offer many services!
Services include: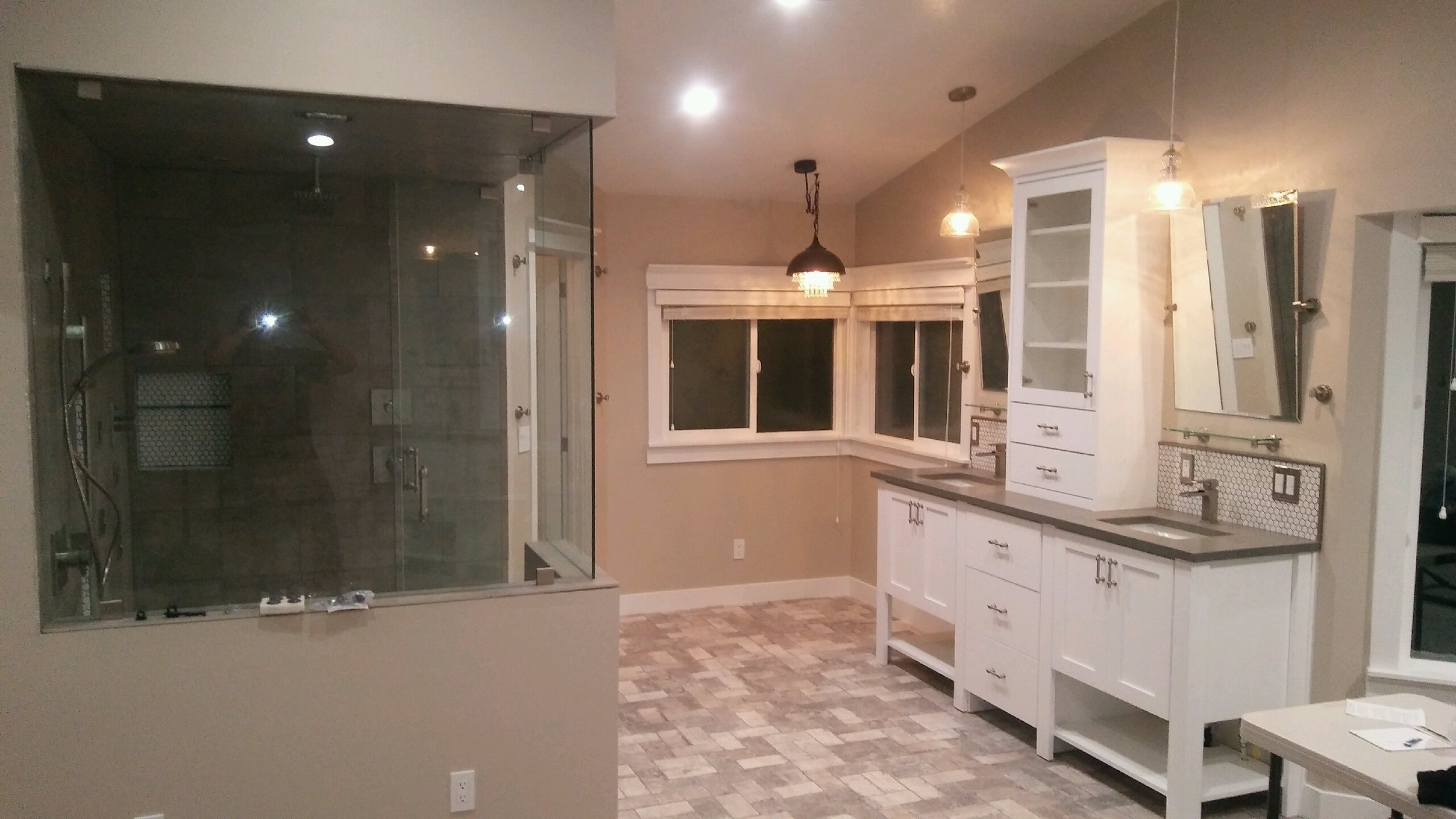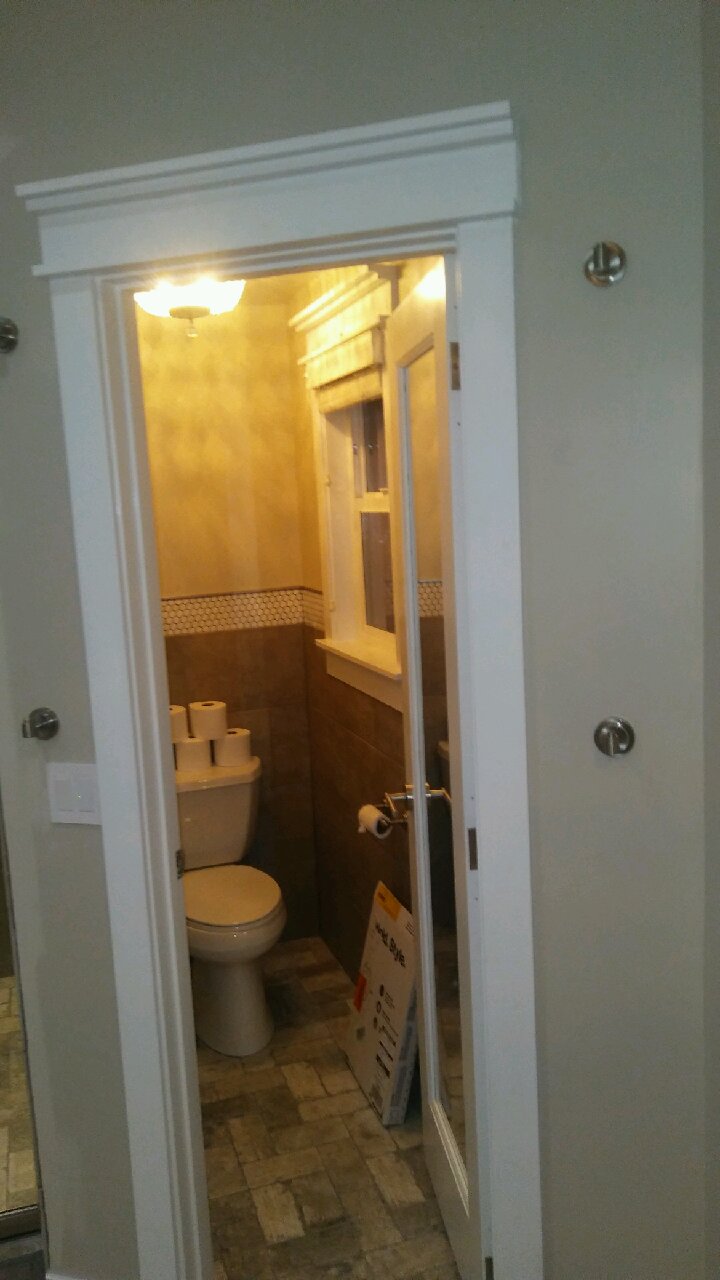 New Custom Cabinets/Vanities

New Lighting

Tubs

Toilets

Tile

Engineered Flooring

Fixtures
Planning a Bathroom Remodel
Having a nice bathroom is a great way to add value to your HOME. A bathroom not only needs to look nice but it needs to be functional. So when you are planning your bathroom remodel or adding a bathroom to your home, think about all the things you use and need in your bathroom. For example; hair dryers, makeup, toiletries, curling irons, soaps, lotions, linens etc. There are a great many things you use in your bathroom and it's nice to have a place for everything. You also want as much counter-top space as you can to give you plenty of room to work and put your things.
when choosing a toilet there so many choices and lots of things to consider. there are many options; round bowl, elongated bowls, heights, flushing capacity, and style. when purchasing a new toilet or replacing an old toilet, take your time a find one that you like.
like toilets, bathtubs come in a lot different styles. keep in mind that when selling your home a full bathroom includes a bathtub, sink, and toilet. a bathroom with a shower only is a 3/4 bathroom and a bathroom without a bathtub or shower is only a half bathroom. this is something to consider for "resale" value. house to home can help you find the perfect tub and install it. Many people would like to know how much an install would be. Again the answer is, it depends; are you adding tile?, what type of tub?, is it jetted? are we replacing the tub or installing in a new bathroom?
when choosing flooring for your bathroom, house to home recommends choosing a beautiful tile. Tile is very durable and holds up to moisture.